Press / Breast Cancer Awareness Month 2018
OK, let's admit it: we're born to like boobies! Whether big or small, we love them all. And for us "perfect boobs" equals to "healthy boobs".
Did you know that currently there are only 30% of ladies worldwide who are satisfied with their breasts?
Breast augmentation or reduction, breast lifts, padding, sexy bras - our society is obsessed with "perfect boobs".
Traditionally, at the beginning of October xHamster highlights the importance of breast self-examination (BSA), related researches and campaigns.
This year we invite you to join #protectyourpineapples campaign, launched by our partner, Pineapple support, the Adult Industry Support Network, that promotes wellness, positivity, good mental and sexual health.
This campaign is focused on the importance of being aware of any unusual changes to your breasts highlighting the major breast cancer warnings.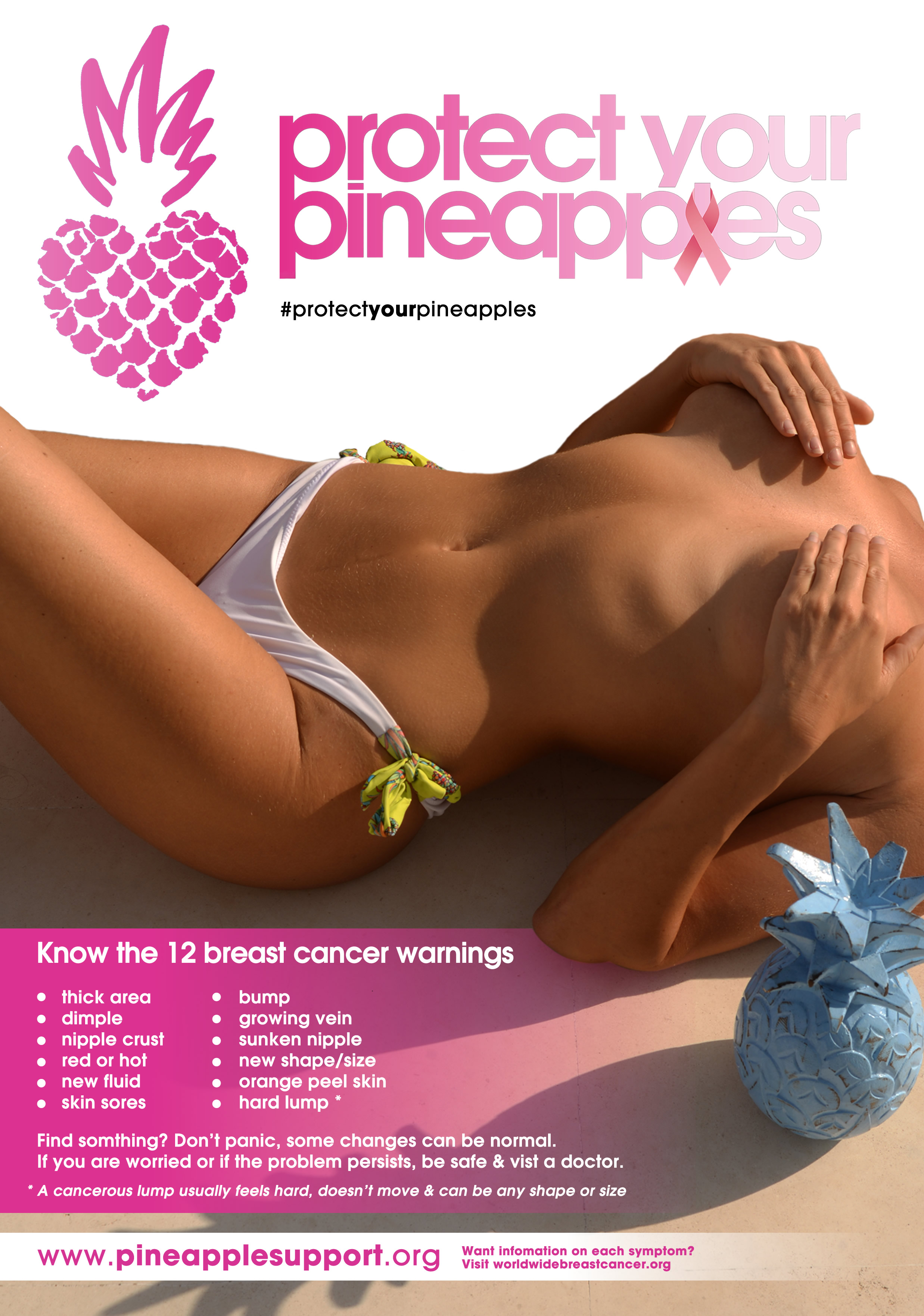 "Whether your mammaries are like melons or your chesticles are more like cherries we would like to help you get to know your breasts and detect if there is a possible problem," – state the Pineapple Support experts.
You can get more details here: https://pineapplesupport.com/2018/10/01/protectyourpineapples-breast-cancer-awareness-month/
Together we can make a difference!
Carefully yours,
xHamster team
Subscribed 13.1K